ABOUT TTH
TowardTheHeart.com
is an informative educational platform for 
BCCDC's Harm Reduction Program.
The site was originally created in 2011, to act as a portal page for a primarily health care audience, with an accompanying e-Zine
module to release themed editorialized content around harm reduction. Since then, BCCDC has launched the Take Home Naloxone program
and the site has become more public facing, especially as we are now in the midst of a provincial public health emergency. 
Thus, it is due for a content and design overhaul.
.  .  .

THE CHALLENGE


To expand the site and make it more comprehensive for a broader audience. 
To integrate the e-Zine content into the overall site rather than be separate.
Most importantly, to design a simple, dynamic, and intuitive content flow.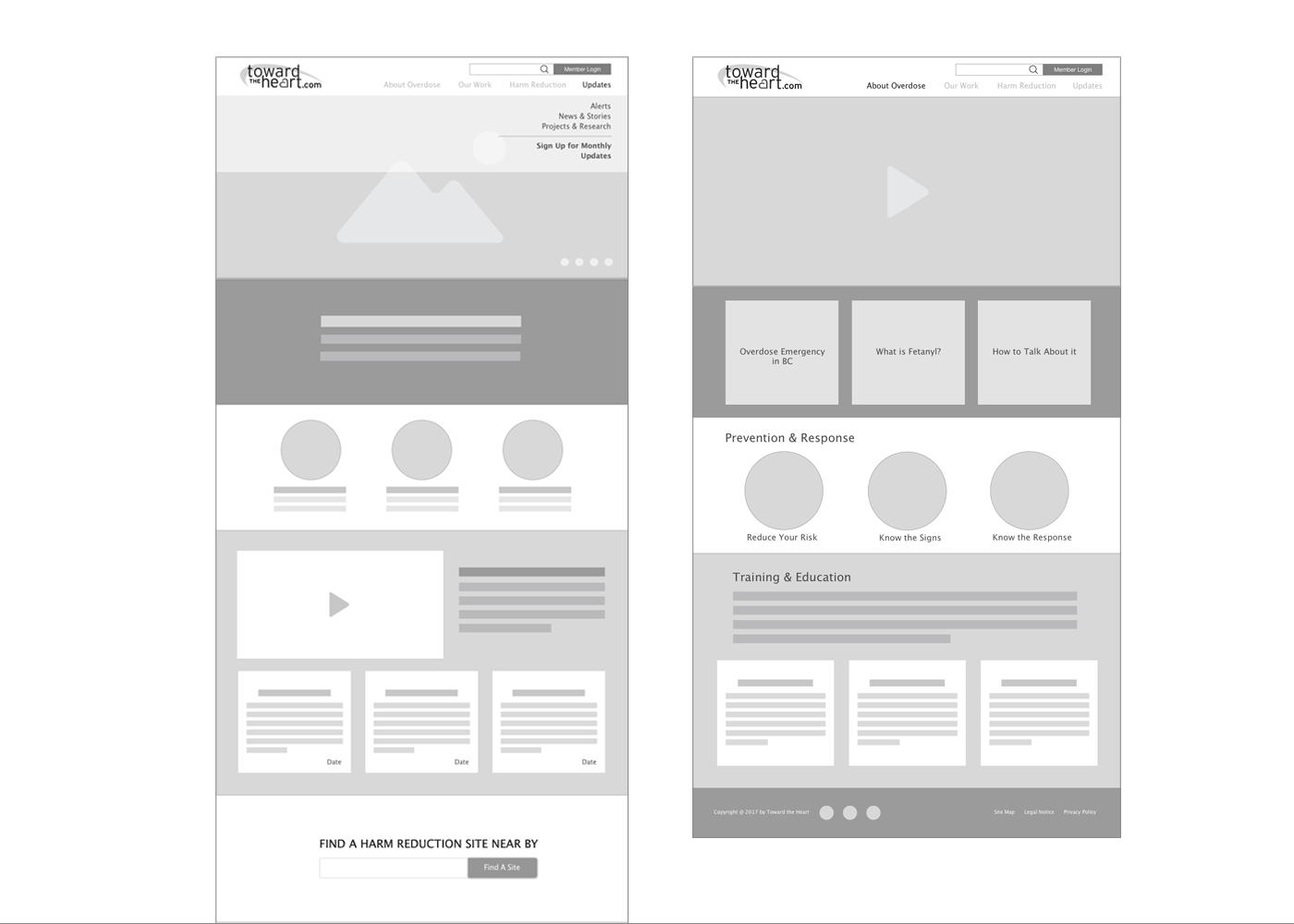 Impact Producer
  |  Kat Dodds
Project Manager & Product Owner
  |  Sandy Haksi
Illustrator
  |  Terry Sunderland
UX/UI Designer
  |  Maggie Wang
TowardTheHeart.Com