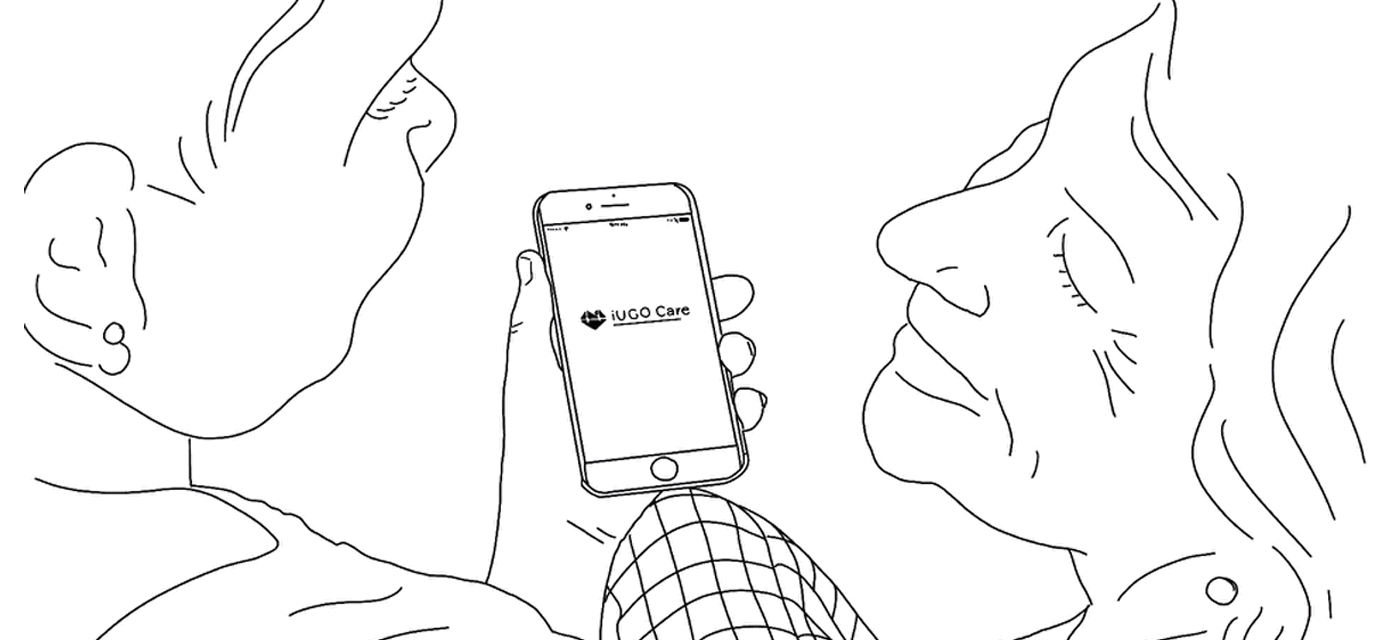 iUGO Care is initially founded as CareKit Health at Hacking Health Hamilton, 
is a cross-platform solution that leverages smart devices to connect patients with their physicians and supporters.
Our goal was to reduce hospital readmissions and help chronic disease patients live their best lives
through education, communication, and personalized care plans.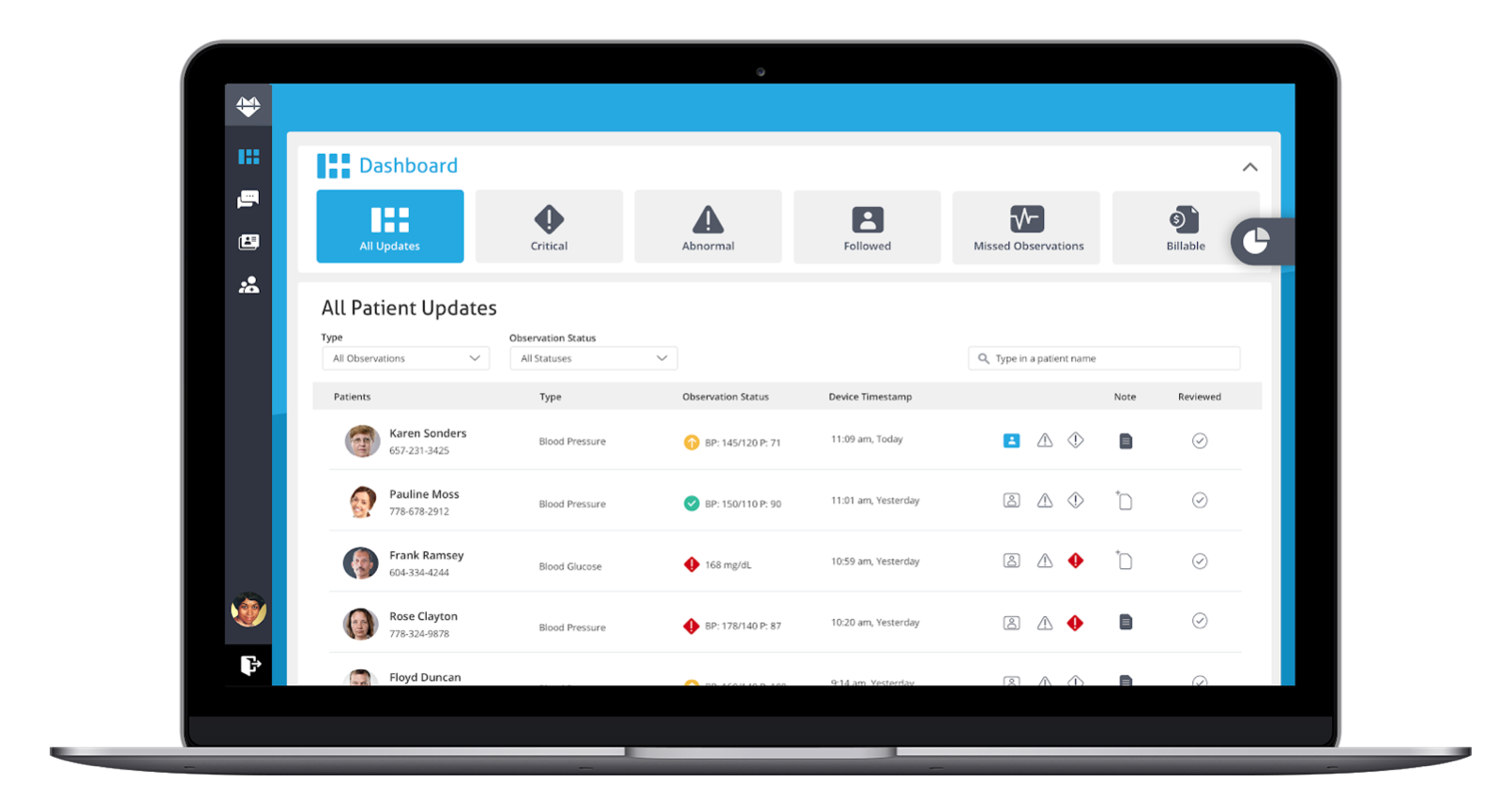 .   .  .

TO BE CONTINUED
.
.
.